20
Apr
NARUKO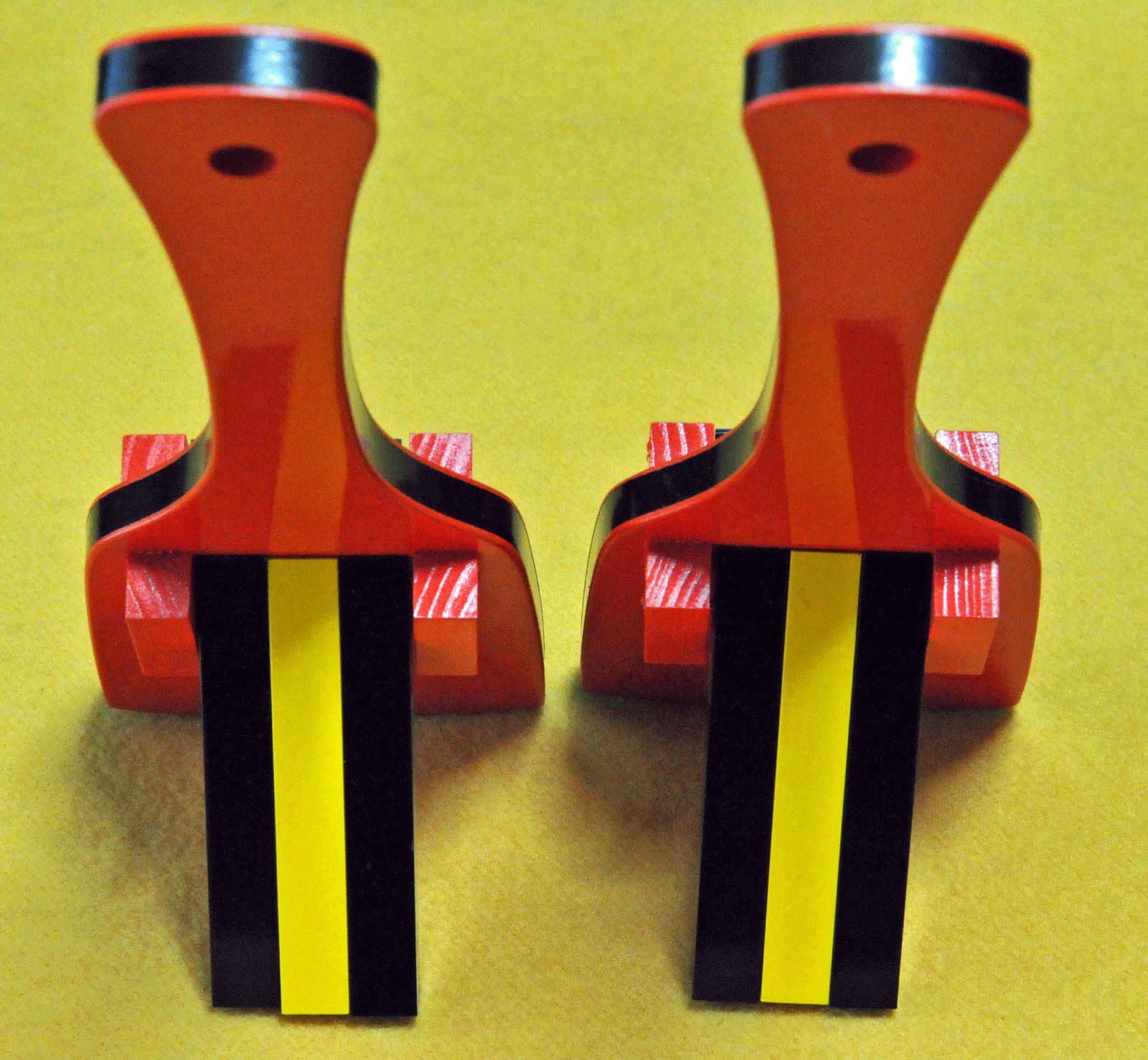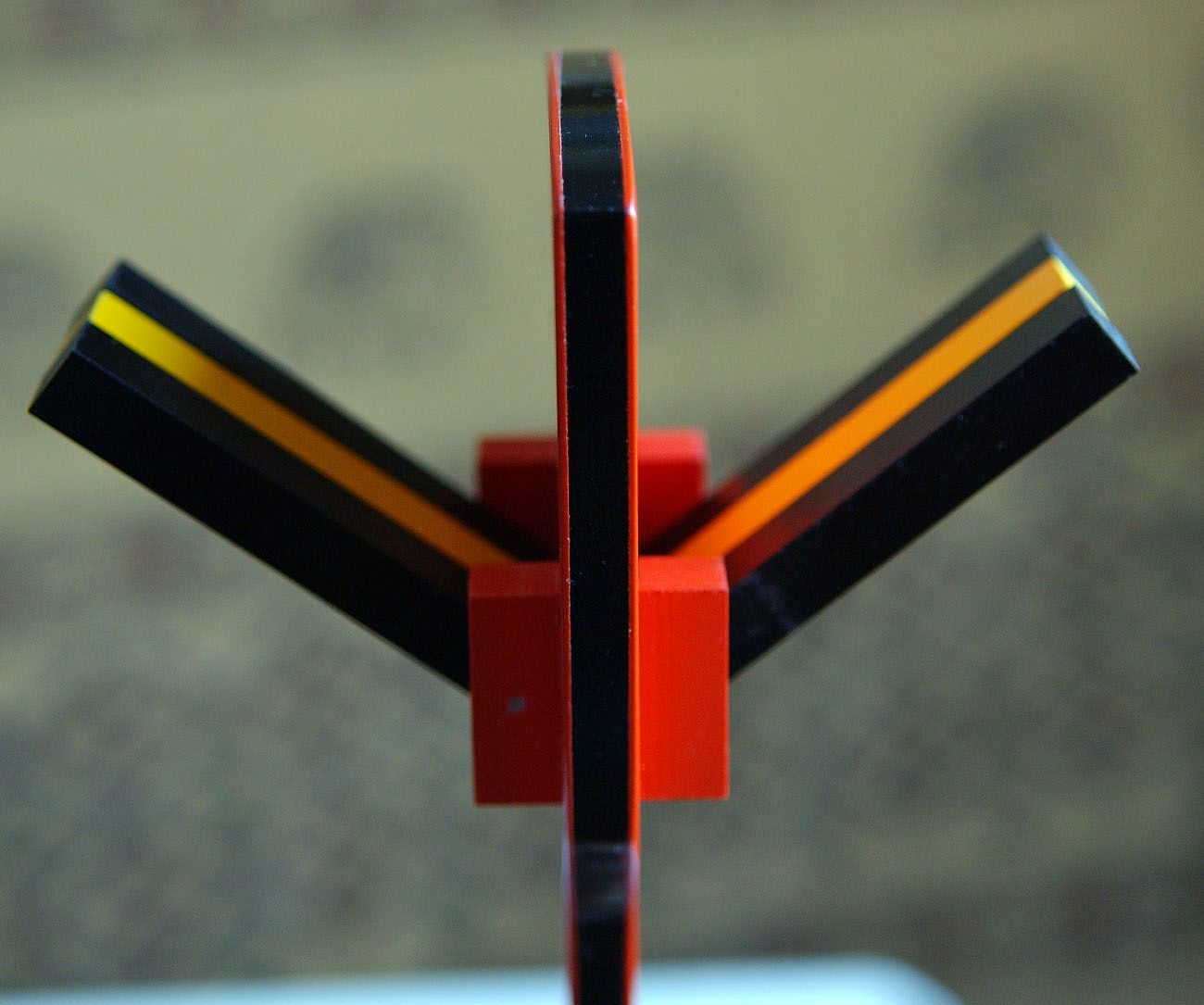 鳴子はよさこい祭りで使用される。
原宿表参道元氣祭スーパーよさこい
「土佐の高知の はりまや橋で 坊さんかんざし 買うを見た よさこい よさこい」のフレーズと鳴子を使用することをルールとした踊り。 元歌は幕末に鋳掛屋お馬の歌として流行した。竹林寺の僧・純信と鋳掛屋お馬の悲恋物語、その舞台となったはりまや橋を題材にした歌。
It is the rule of a dance having thick good point to use a musical instrument called NARUKO by all means. And it becomes the rule to insert the following song.
"TOSANOKOUTINO HARIYAMABASHIDE BONSANKANZASI KAUOMITA YOSAKOI YOSAKOI"
I saw a Buddhist priest bought an ornamental hairpin in Harimayabashi Bridge of Kochi of Tosa. The song about the tragic love story with priest of a Buddhist temple and a daughter. The chief priest in Godaisan Chikurin-ji Temple fell in forbidden love with OUMA, who was a daughter of an Ikakeya (a craftsman who fixes the metal pans or pots) and was 20 years younger than him.